What To Do In Hakone - Travel Tips And 6 Must-See Places
What's the weather like in Hakone? What can you do when traveling there? Read on for more information about this charming hot spring town 2 hours away from Tokyo.
Things To Do In Hakone

Hakone, located in the western part of Kanagawa prefecture, is a popular destination for hot spring lovers. However, Hakone is not just about hot springs - here you can find a variety of attractions, from natural sites, museums and even some unique forms of transportation.
Express trains run regularly from Shinjuku to Hakone as it only takes 2 - 2.5 hours to reach from the greater Tokyo area. Hakone is an excellent place to visit if you want to take a day trip out of the big city.
Climate and Appropriate Attire
Hakone is at a higher altitude and surrounded by mountains, so the temperature and humidity is much lower here than in Tokyo. It gets cold after dark even during the summer, so you should bring a light jacket or sweater with you even in the summer months. Hakone experiences rather heavy snows and cold during the winter, so being prepared with extra hats, scarves and gloves is a good idea.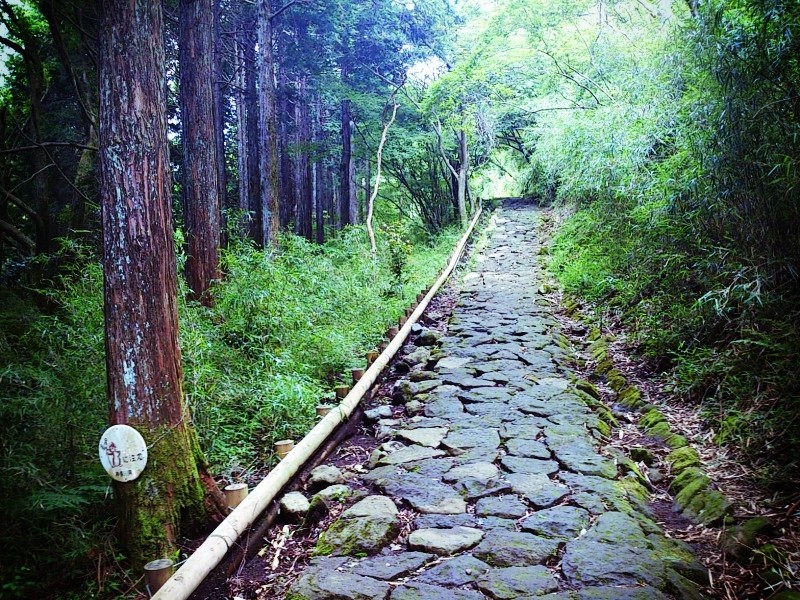 While in Hakone you will find yourself walking more than in the city, so it is a good idea to wear a comfortable pair of walking shoes during your visit.
And, as the weather can change quite quickly in the mountains, it is always a good idea to bring along some rain gear just in case when traveling to Hakone.