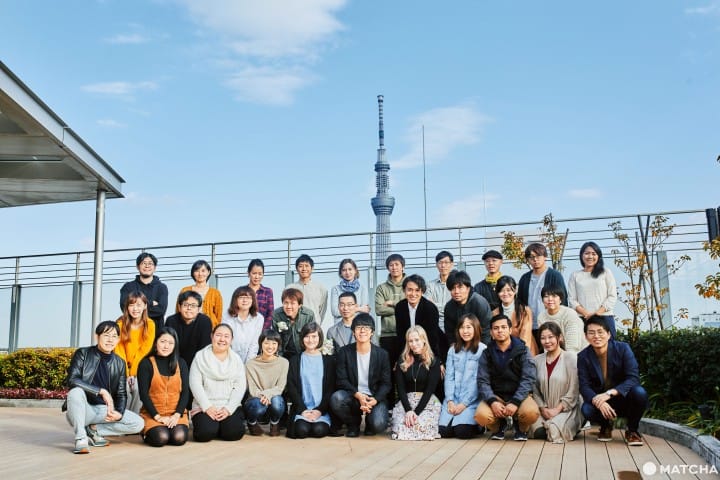 What Kind Of Articles Would You Like To Read On MATCHA? We Await Your Requests!
We want more Japanese culture to be known and enjoyed by the world. Please tell us your opinions and what you want to see on MATCHA!
Tell Us What You Want to Know About Japan!
Thank you very much for always reading MATCHA. We are taking requests for information on Japan you want to know more about, and the types of articles you want to read!
First-time travelers in Japan probably have a lot of uncertainty, from how to use public transportation, to successfully arriving at your desired destination. If you have come multiple times to Japan, you may be looking for recommendations for new destinations, after having completed seeing major sightseeing spots.
At MATCHA, every day we strive to convey information to help visitors enjoy Japan to the fullest, in order for you to have peace of mind while traveling, and a vacation that surpasses your expectations.
Please let us hear your voice, so that we can assist you in having the most memorable and special trip to Japan possible.
* Please direct inquiries related to consultation and advertisement publications via Contact on MATCHA's corporate site.
* We highly value your opinions and requests, and take them into consideration when creating articles, but please understand we do not guarantee your specific request will be made into an article.
* The content you send us on this request form will not be used for any other purpose besides the creation of articles. For information regarding protection of your personal information, please view our Private Policy.
The information presented in this article is based on the time it was written. Note that there may be changes in the merchandise, services, and prices that have occurred after this article was published. Please contact the facility or facilities in this article directly before visiting.