Kyushu-Saga International Airport: 5 Convenient Transport Options
How to reach Saga city and other places in the area once you arrived at the Kyushu-Saga International Airport? This article introduces five convenient transport options from Saga Airport.
*The information in this article has been updated on March 29th, 2016.
Did you know that there is an airport in Saga prefecture? Yes, there is, actually.
It's called Kyushu - Saga International Airport.
Around the airport there is almost nothing that limits your sight - just endless blue sky and rice fields.
There is a magnificent view from the window of the plane when it lands or takes off. (I have used the airport several times because I am from Fukuoka, a neighboring prefecture!)
There are many places where you can enjoy sightseeing in Saga, in the countryside of Japan. If you use the right transportation facilities, it will make your time in Saga very enjoyable and convenient.
An Airport Connecting You To the World
It's about thirty minutes drive from the center of the Saga city to get to the airport. The schedule to Haneda is five flights a day, and also you can fly to Shanghai or Inchon, Korea directly from Saga. Recently, they introduced flights to Narita as well, which makes it easy for passengers to connect to flights abroad.
This is the domestic airlines exit gate.
In front of the exit gate, there is a huge map so you can find out about all the activities that are offered in Saga.
There is a rental car service counter near the exit gate.
A List of Transportation Facilities From Kyushu - Saga International Airport
① Bus
You will see a bus stop after you go out of the entrance of the airport. If you want to go to Arita or Karatsu, you can take a bus here and it stops at Saga station on the way. If you want to explore Saga city, you should head for Saga station as it is located in a convenient place to go anywhere in the prefecture. It takes thirty minutes to get to Saga station and costs 600 yen.
The bus schedule is connected to the flight schedule so passengers don't have to wait too long.
②TAXI
When you are in a hurry, you can take a taxi and the taxi stand is to the right of the exit gate. However, it will cost more than 3000 yen.
③ Saga Airport Limousine Bus
There is a shared taxi system which is a convenient system in underpopulated areas. If you share seats with others in an omnibus taxi, it will cost you only around 1500 - 2000 yen to reach your desired destination. To get to Takeo, Ureshino, Arita, or Kashima directly, using a shared taxi is recommended. You need to reserve your seat no later than 5 PM on the previous day.
The shared taxi stand is to the right of the regular taxi stand.
You will need to speak in Japanese to reserve a seat but it's still a reasonable way to get to places.
④ Rental cars
You can hire a rental car as well. It would be a nice experience to drive on the roads of the Saga countryside and enjoy the view of fields. There is rental car campaign going on right now until March 2017, which allows you to pay only 1000 yen/day on the first day of use. (A telephone reservation is needed.)
Because Saga is a rural area, driving a car is the main means of transportation. If you own a car in Saga, it is common to give your friends a ride on the way when you are driving somewhere. It's a nice idea to ask your friends in Saga for a ride too, if you can.
I can assure you that you will get to experience a lot of fun activities in Saga!
Information
Kyushu - Saga International Airport
Address: Saga, Saga city, Inuido Ōaza, Kawasoe-machi
Wi-Fi: Available
Languages: English, Korean, Chinese available
Telephone: 0952-25-7104
Official Homepage: Kyushu-Saga International Airport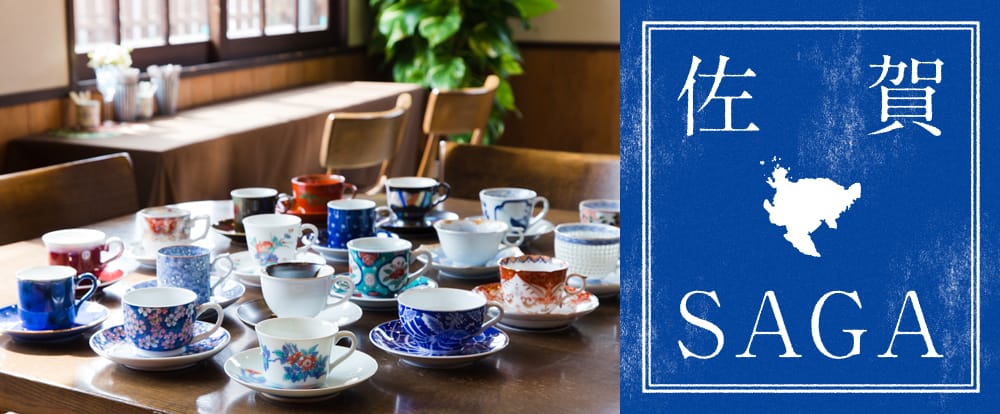 The information presented in this article is based on the time it was written. Note that there may be changes in the merchandise, services, and prices that have occurred after this article was published. Please contact the facility or facilities in this article directly before visiting.