Hizenhamashuku, Saga: Where You Can Get the Best Sake
Hizenhamashuku in Saga offers a great selection of Sake. Come and drink your fill with us!
For a long time, water from the mountains has flown down into the wide plains of Saga. Because of this, rice farming has always been prosperous. Also made from this water and rice is Japanese rice wine, or sake, for which Saga is renowned.
The History of Brewing Rice Wine
The history of brewing rice wine here begins in the Edo Period, when the Nabeshima-han (a Han is the estate of a warrior) began to endorse it.
Now, Saga has the highest density of wine holding facilities nation wide. Kashima-Shi, Hamamachi was especially active in the Edo Period, and houses a street known as "Sakagura Avenue". (A Sakagura serves as both a brewery and wine cellar for sake.)
This is Sakabayashi (酒林-さかばやし), or Sugidama (杉玉-すぎだま), which are leaves from a Sugi tree bundled into balls. By hanging them from the eaves of their building, Sakaguras advertise that a new wine is available.

This Sakagura had several wine barrels lined up out front.
You can also get a glimpse of the architectural style of Japanese homes.
The Taste of Saga Sake is Very Rich
Rice wine, like European wines, has both dry and sweet flavors, and is often unique to where it was made.
Rice wine made in Saga is known as "umakuchi". It's a wine with a strong Umakuchi taste, which is a conception of flavor unique to Japan (a taste not unlike Odashi - a stock soup made from fish and kelp).
In contrast with crisp, refreshing rice wines from the northern region of Japan, Saga's is richer, and spreads throughout your mouth as you drink.
It's a rice wine with deep flavor. Drink it and you'll be hooked.
Saga's SAKE, Taking Off Worldwide
At 2011's IWC (International Wine Challenge), one of the worlds biggest wine tasting events, a rice wine called Nabeshima won first place in the Sake category. Nabeshima is made in a Sakagura called Fukuchiyo (富久千代), and is among the establishments on Sakagura Avenue in Kashima-shi mentioned above.
Nabeshima utilizes both water and rice exclusively from Saga, which locals use to make just a little bit each year. It is very rare.
The judges commented that it had the flavor of southern fruit, with a perfect balance of sweet and sour, and had a brilliant taste. They said it the high level of craftsmanship was evident.
Special Events - Staying in Touch with the Chamberlains
Something that I personally appreciated about living in Saga as a sake-lover was that I was always close to the brewers.
Photo provided by: Saga-ken, Kashima-shi
Every year around the end of March in Kashima, the wine houses hold a special tourist event. A total of six breweries get together and open their doors to the public for viewing. Kashima brims with a happy atmosphere at this time of the year. The master brewer and chamberlains of each establishment are present, and visitors are free the chat with them. It's quite a fun event.
Take a trip down Sakagura Avenue for a taste of Saga's delicious sake.
Kashima's unique Sakagura and alluring sake is waiting for you.
Schedule: 2015, March 28th through 29th
Transportation: Free Busing Available
Official Website: Kahsima Sakagura Tourism
Information
Address: 〒849-1322 Saga-ken, Kashima-shi
Business Hours: 10:00-17:00
Scheduled Holiday: Tuesdays
Wi-Fi: None
Credit Cards: Accepted
Language Accessibility: English
Nearest Station: JR Hizenhama Station
Access: 5 minutes on foot from the Hizenhama Station
Price Range: 500 yen and up
Phone Number: General incorporated association, Kashima-shi Organization of Tourism: 0954-62-3942
Official Website: General incorporated association, Kashima-shi Organization of Tourism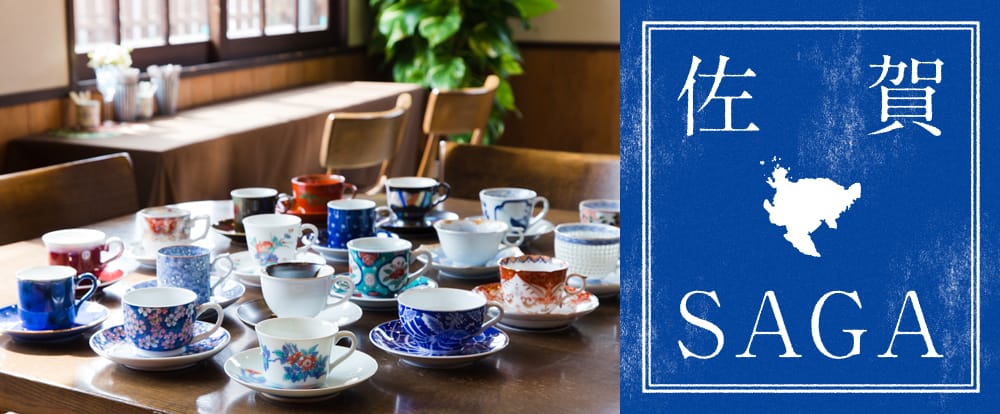 The information presented in this article is based on the time it was written. Note that there may be changes in the merchandise, services, and prices that have occurred after this article was published. Please contact the facility or facilities in this article directly before visiting.