Melting Tofu! Delectable Ureshino Hot Spring Yudouhu at 'Saga-Hirakawaya'
In Saga prefecture's fertile lands, products such as rice and saga beef are produced and they have a high reputation as branded goods.
In Saga prefecture's fertile lands, products such as rice and saga beef are produced and they have a high reputation as branded goods. Among all the products, soya bean is one for which Saga is well known as a major production area. Soya bean is used as the main ingredient of tofu, a familiar food for locals. Ureshino hot spring Yudouhu is a delightful hotpot dish which you must have when you visit there.
About Ureshino Hot Spring Yudouhu
Yudouhu is a meal of tofu boiled in dashi (soup stock). This is a simple meal and therefore the quality of the ingredients is important. Here in Ureshino city, Saga prefecture, there is 'Hot spring yudouhu' using Saga's own soya beans and hot spring water from Ureshino hot spring. The hot spring water is considered effective to make the skin beautiful. This hot spring region is the only one area in Japan that suggests that you should taste the water from the hot spring as well as bath in it.
'Saga Hirakawaya' in Ureshini city serves mouthwatering Yudouhu in the traditional atmosphere of the renovated old folk house.
Try the Melting Hot Spring Yudouhu
The ingredients are hot spring water, tofu and vegetables, that is all. These transform into a fantastic meal. First, boil the hot spring water and Tohu together.
Then, the water turns milky white. This is caused by the spring water whose components dissolve Tohu. Now throw the vegetables in and boil again.
When the tofu's shape becomes round and melted, it is time to eat. By this time the vegetables are also very soft and you cannot pick them up with chopsticks. Just like magic! Hot spring water makes the ingredients more than perfect.
Have the meal with ponzu sauce and fresh sesame sauce. Grind the sesame yourself. You will like the exquisite smell.
After you have enjoyed the tofu and vegetables, let's make Zousui. All you have to do is boil some rice in the same pot. Slight sweetness from soya bean in the tofu and umami from all the ingredients makes a brilliant Japanese risotto. Seriously, you cannot stop eating it.
I can guarantee that you will have an amazing experience with Ureshino's hot spring water. Some say that they can no longer be happy with ordinary Yudouhu after they have had hot spring tofu. Therefore many of them come for the meal again and again. You mustn't miss it when you come to Saga. You will enjoy the magic of the hot spring water on the ingredients.
Information
Saga-Hirakawaya Ureshino Branch
Address: Otsu-1463 Ureshinomachi Oaza Shimojuku, Ureshino
Phone:0954-43-1241
Opening hours: 9:00-18:00 (last order: 17:00)
Closed: None
Wi-Fi:None
Credit Card: Not accepted
Language: Japanese only
Menue in other language: None
Nearest Train Station: Takeoonsen Station
How to get here:
By Car: 5 minutes from Nagasaki motorway Ureshino IC or
By Bus: Kyushu express bus from Hakata bus terminal
Kyushu express bus from Nagasaki Ekimae bus centre
6 minutes walk from Ureshino bus centre or
20 minutes walk or 5 minutes taxi ride from Ureshino IC
By Train: JR Takeoonsen station (Sasebo line)
Bus ride From South gate of Takeoonsen station and 6 minute walk from Ureshino Bus Centre
By Air: 1 hour taxi ride from Saga Airport
Approximately 40 minute hired car ride from Nagasaki Airport
Price range: 500 to 1500 yen
Phone: 0954-43-1241
Official Website: Saga-Hirakawaya Ureshino Branch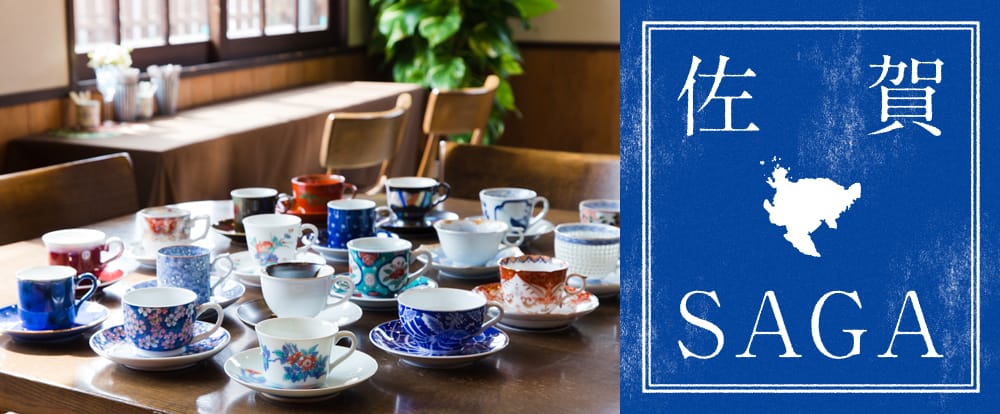 The information presented in this article is based on the time it was written. Note that there may be changes in the merchandise, services, and prices that have occurred after this article was published. Please contact the facility or facilities in this article directly before visiting.