Karatsu Castle: Majestic Beauty
Let's take a trip to Karatsu Castle, in Karatsu, Saga Prefecture. It holds a majestic beauty begging to be known.
Karatsu Castle (唐津城), located in Karatsu city, in Saga Prefecture.
It's appearance isn't flashy, but it carries a dignified beauty; in the spring it is a place where the lavender wisteria bloom, and cool wind blows in from Karatsu's sea.
It you want pictures, there is a great bridge to the east of the castle. From there you can capture the lofty keep from between the trees.
Karatsu Castle is surrounded by the sea on three sides.
Due to its location, it is often referred to as a Mizuki (literally, water-castle). Its construction is said to have began in 1602, and finish in 1608.
It was later abandoned due to the tides of the age, but had a castle tower added and was reinstated in 1966 as a cultural sight-seeing facility, as it stands today.
Inside there are precious artifacts documenting the Han territorial system and weapons, as well as Arita porcelain artifacts, among other archeological items are on display.
But the highlight in undoubtedly the keep.
Climb the keep, and what do you see...
When you climb the steep stairway and reach the top, you find...
This spectacular view.
You can see Karatsu's cityscape, and Karatsu Bay.
The seashore field of pine trees (one of the third largest of its kind) is one of the highlights.
While you gaze at the view that has remained unchanged since the Edo Period, it will no doubt transcend simple scenery; you'll be sucked in, and entranced by a feeling that makes you forget your every day life.
Why not sit on of Karatsu Castle's benches, listen to the sound of the waves, and lose yourself in thought as you feel the ocean winds on your cheeks?
How to enjoy your trip
One modern way to enjoy your time at Karatsu Castle is to bring a map of the Edo Period and compare it with a map on your smart phone as you look down from the tower.
You get a birds-eye view of the cityscape of Karatsu.
It is home to many towns that carry names from the Edo Period, such as Katanamachi, Uoyamachi, Kiwatamachi, Gofukumachi, and Komeyamachi, which help you feel the bustle of a Joukamachi (towns built around a castle). What kind of people lived there, and what kind of lives did they lead...Get up on the keep and try turning your thoughts to them.
Information
Karatsu Castle
Address: Saga-ken, Karatsu-shi, Higashijonai 8-1
Phone Number: 0955-72-5697
Business Hours: 9:00~17:00
Scheduled Holidays: December 29~31
Wi-Fi: None
Accepted Credit Cards: Credit cards not accepted
Language Accessibility: Japanese Only
Menu Languages: Japanese Only
Nearest Station: JR Chikuhi Line, Karatsu Station
Access: 25 minutes by foot from JR Chikuhi Line's Karatsu Station, or 10 minutes by bus to Karatsu Castle entrace (唐津城入口下車)
Entrance Fee: Adult (15 years and up) ¥410, children ¥200
Official Webpage: Karatsu City Cultural Foundation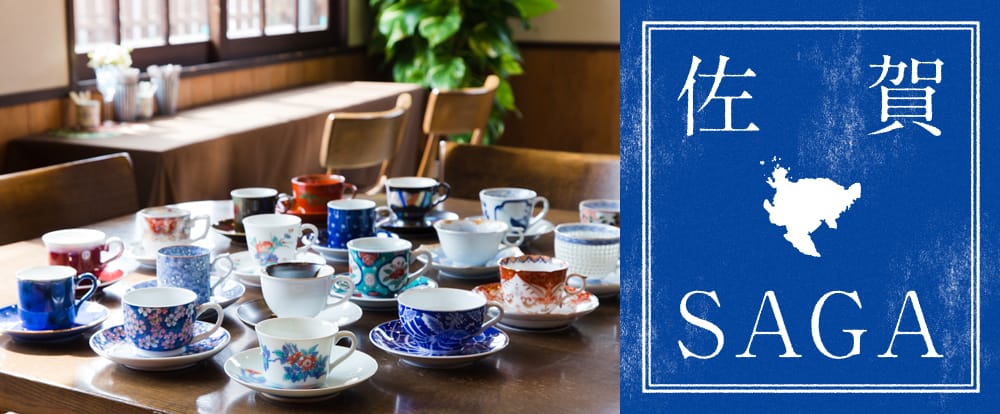 The information presented in this article is based on the time it was written. Note that there may be changes in the merchandise, services, and prices that have occurred after this article was published. Please contact the facility or facilities in this article directly before visiting.