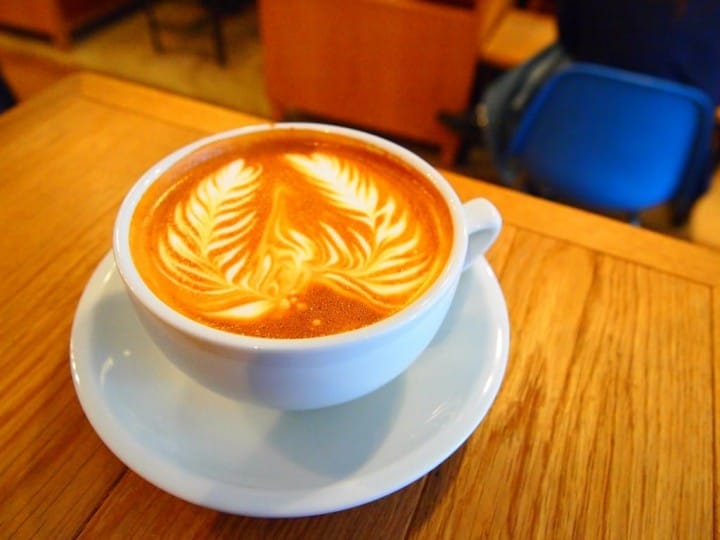 5 Cafes in Tokyo to Enjoy Original Latte Art
Tokyo's cafes are famous worldwide for their great service and amazingly artistic latte art. Enjoy some of the most beautifully decorated and tasty coffee at these five cafes in the metropolitan area!
To rest after taking a walk, to gather your thoughts together or just to drink some good coffee - the reasons why people go to cafes differ from person to person. We will introduce here five cafes in Tokyo where you can enjoy great latte art that will warm your heart up and make you smile!
1. STREAMER COFFEE COMPANY
If you are in need of a cup of delicious coffee in a relaxing atmosphere, this is the place to go!
There are two types of latte art in general.ssThe first one is the cappuccino with milk foam. The second type is called the "Free Pour", where the milk itself will become a pattern.
Mr. Sawada, the owner of this cafe, is the winner of the "Free Pour Latte Art World Championship," and is the first person from Asia to win this competition.
This is called the "Streamer latte".ssThe leaf pattern is very beautiful! It is served in a big latte bowl with soft milk and espresso.
The cafe is located in an area close enough to Shibuya station to be easy accessible, but away enough to have a quiet, relaxing atmosphere. You will definitely want to stay and relax here for some time!
2. Paul Bassett
Paul Bassett, the owner of this cafe, won the "World barista championship", an international barista tournament, different from the competition won by Mr. Sawada. So you see, there are many different competitions in the world of latte art!
A cafe latte with a design of a precious heart. Even someone who is not that knowledgeable about coffee will definitely be impressed by its taste.
If you are in Shinjuku and feel like drinking a cup of coffee, please try going here! The wonderful aroma of coffee and the beautiful latte art have a relaxing effect.
The information presented in this article is based on the time it was written. Note that there may be changes in the merchandise, services, and prices that have occurred after this article was published. Please contact the facility or facilities in this article directly before visiting.