Trouble Finding Souvenirs? 7 Famous Treats from Saga You Can Buy at the Station
The road used to carry sugar from east to west, from Kyushu's Nagasaki to Edo, was known as "Sugar Road". Sugar Road passes through Saga, and because of this the culture of confectionery sweets is quite developed there.
We would like to introduce some famous treats that are perfect for souvenirs and snacks, that came into being thanks to the Sugar Road.
7 Treats Perfect for Souvenirs
1)Ogiyoukan (Japanese: 小城羊羹. Lit: Little castle bean paste)
Made from adzuki beans, sugar, and agar (a jelly-like substance made from algae), it has an elegant sweetness. It comes in individual pieces that are easy to hand out, and make great souvenirs.
(Manufactured by: Muraoka Souhonpo)
2) Sagan Nisiki(佐賀錦)
This is a treat that uses chocolate to connect thinly sliced ukijima dough and baumkuchen.
It's hand made by craftsmen, and has a traditional Saga textile motif.
(Manufactured by: Muraokaya)
3) Shouro Manju (松露饅頭)

A Karatsu pastry made using a thin dough of strained sweet red beans. It's named after a mushroom that grows on the trunks of pine trees.
(Photo Provided by/Manufactured by:Oohara Rouha)
4) Hana Bouro (花ぼうろ)
Apricot jam inside a Western style dough, which is like a softer maru bouro. This pastry has a very gentle and fluffy taste.
(Manufactured by: Kitajima)
5) Maru Bouro (丸ぼうろ)
This pastry is an improvement on a preservative food from Portugal. With a simple sweetness, it's popular among both children and adults alike.
(Manufactured by: Tsuruya)
6) Amegata (あめがた)
Made from maltose syrup and mizuame (a liquid sweetener made with starch), this soft candy contains no sugar. Well known for ages, it is said to help with the production of breast milk after birth.
(Manufactured by: Yatoujidenkichi)
7) Ikkoukou (逸口香)
Hollow, with a fun texture. It has the distinct flavor of brown sugar and ginger.
(Manufactured by: Yatoji Denkichi)
Each of the confectioneries is made with high quality ingredients, and has an elegant yet simple taste. Any of them will earn you the gratitude of the person you give it to.
Purchase them at the Saga Station or Saga Airport
Each of these sweets can be bought at the Souvenir shop inside Saga Station or at Saga Airport.
Samples are ready in-store, so you can compare as you shop. They are also sold individually, so you can conveniently buy one of each.
If you have any trouble finding something a lovely souvenir, consider finding some of Saga's famous treats.
Information
Ekimachi Icchoume
Address: Saga-ken, Saga-shi, Ekimae Chuo Icchoume 11-1, Inside of Saga station
Business Hours: 8:00-20:00
Phone Number: 0952-24-5335
Official Website: Ekimachi Icchoume Saga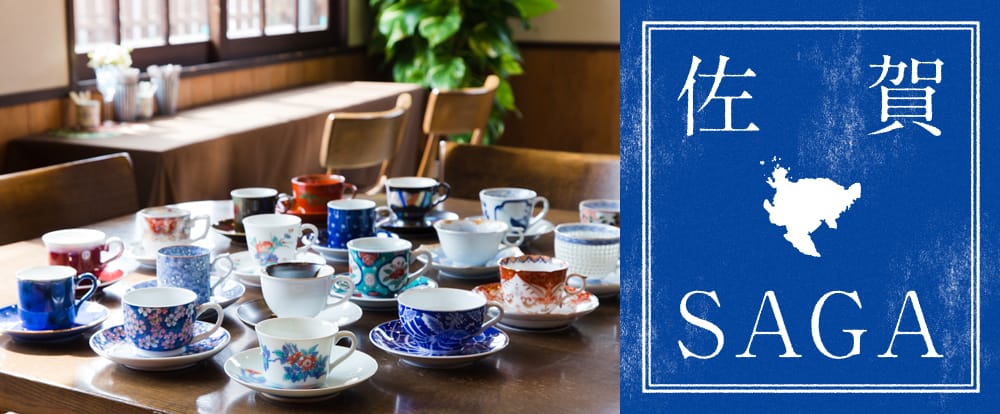 The information presented in this article is based on the time it was written. Note that there may be changes in the merchandise, services, and prices that have occurred after this article was published. Please contact the facility or facilities in this article directly before visiting.