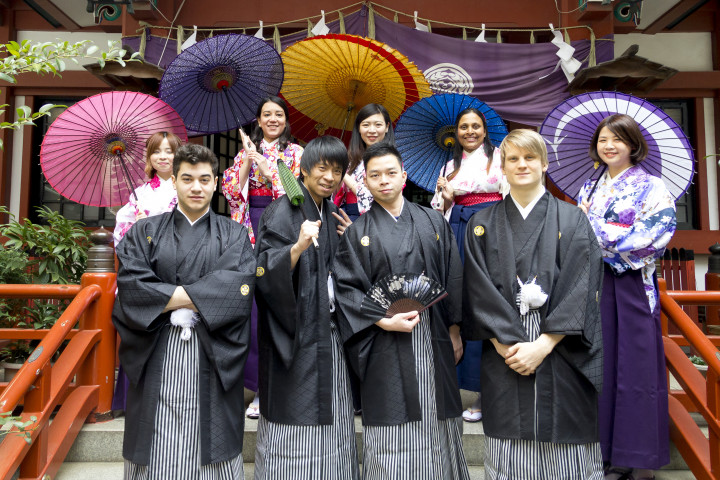 Kudan Japanese Language School
Tax-Free Japanese Classes for Foreign Residents
This coupon provides tax-free Japanese lessons.
To use this coupon, send an email to k.yamamoto@kilc.co.jp with the following information
1. Coupon code : Kudan-Matcha
2. Applicant name
3. Applicant nationality
4. Desired study start date
5. Desired length of study
Expiry Date 2022-12-31 23:59:59
Conditions of Use
There is no limit to the amount of times you can use the coupon code before its expiry date.