100 Tokyo is a curated media gathering Tokyo's unique matters. It is organized by Japanese Ministry of Economy, Trade and Industry (METI). It picks up each matters, products, and person in detail, introducing a new attractive aspect of TOKYO and valuable cultures of Japan to all other people in the world.
---
MOSHI MOSHI NIPPON is a project that aims to spread Japanese pop culture overseas, and increase fans of Japan. It offers contents of "Fashion, Music, Animation, Food", focusing on new sections of Japanese culture.
---
Japan Tourism Agency's official website introducing "Attractive Japan" with more than 170 movies. "Three values of Japanese sight-seeing", and movies of each areas / routes can also be checked here, enabling you to experience real-life Japan.
---
Unique Gifts from Japan. Offering exceptional, top quality items designed and created in Japan, ALEXCIOUS is a special destination that introduces a variety of lifestyle choices.
---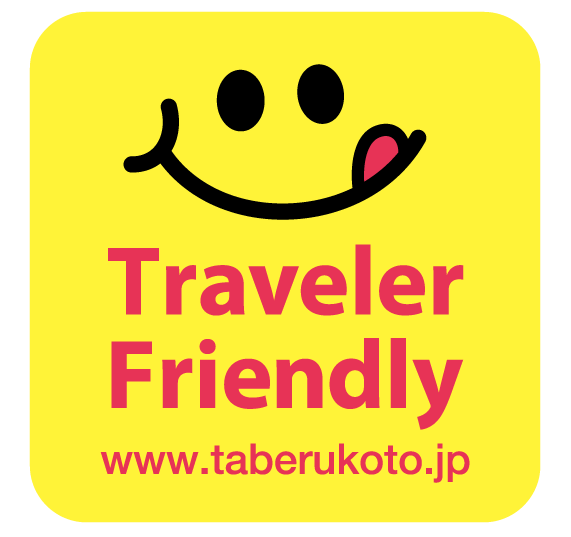 Here at Taberukoto, we believe meals are a major part of enjoyabletravel experiences.
Our mission is to make sure that every traveller, be they locals orforeign visitors, enjoys their meal, anytime, anywhere in Japan.
Each visitor has different tastes and requirements, which can changebased on your circumstances and companions.
We started this website to provide travellers with all the handy and important information they could need and, in doing so, increase positive dining experiences.
---
A platform for matching local people who want to introduce their local spots and favorite activities, and people from abroad who want to get to know locals. It offers guide tours that are unique in the way guides accompany their guests just like they would do with a friend.
TOMODACHI GUIDE enables you to experience Japan through authentically local spots never found in guidebooks. Your TOMODACHI GUIDE wants to make your day special, so feel free to request your own customized tour!
---