Yamagata Prefecture is located in the Tohoku Region in Japan and is divided into two areas - the inland area and the area along the Japanese Sea coast. It takes between 2 hours and 10 minutes to 3 hours and 40 minutes by Shinkansen from Tokyo to reach the inland area. Major stations include Yonezawa Station, Yamagata Station, Tendo Station, and Shinjo Station. It will take around 4 hours by Shinkansen and limited express train to get to the Shonai Area close to the Japanese Sea coast. The main stations here stations are Tsuruoka Station and Sakata Station.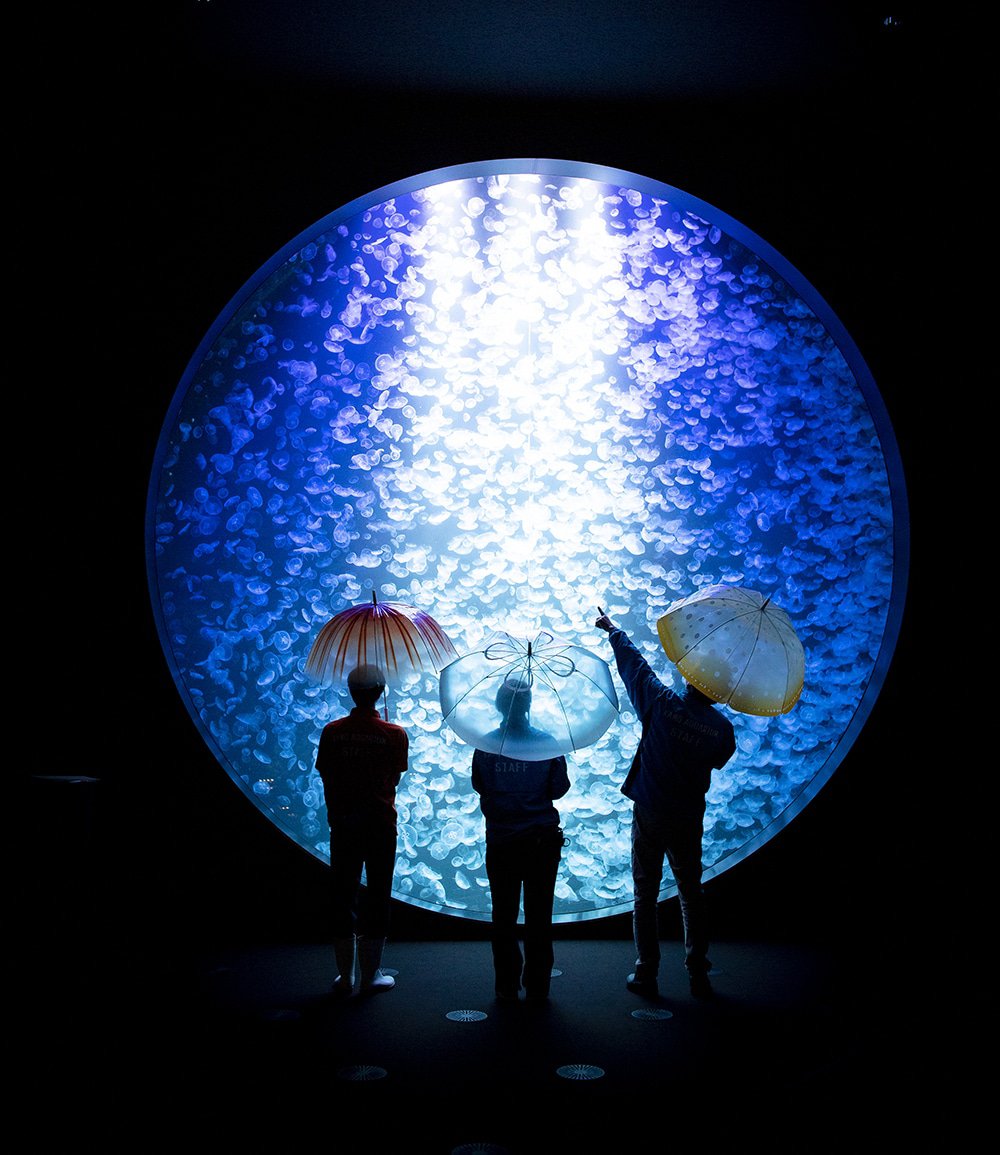 Enjoying the Scenery

Tourism
Yamagata Prefecture is surrounded by the beauty of nature. To the east, it's home to the Ou Mountains, the longest mountain range in Japan. To the west stand the Dewa Sanzan, three mountains that are considered holy sites. Inland, you'll find Mt. Zao, famous for its winter scenery. Near the town of Shonai, Mt. Haguro has been awarded 3 Michelin Green Guide stars. Yamagata is also known for the Kamo Aquarium, which has the largest number of jellyfish exhibits in the world. Finally, you can relax at Ginzan Onsen, a hot spring famous in Japan and abroad
Enjoying the Regional Specialty

Food
The mountains surrounding Yamagata cause temperatures to shift dramatically with the changing of the seasons. This creates the perfect environment for cultivating fruit! The region is particularly well known for its cherries, grapes, and pears. Yamagata's "Sato Nishiki" cherries are famous all across Japan.
If you're in the mood for sightseeing around Yamagata and Niigata at a slower pace, we recommend the JR EAST PASS (Tohoku Area) and JR EAST PASS (Nagano and Niigata Area)! These tickets will get you on the Shinkansen, limited express trains, rapid-transit trains, local trains, and on JR buses, for as often and as much as you'd like.

For more information on how to purchase the ticket, and tips, take a look at the following links:
** Please note that the JR EAST PASS service is intended for the visitors to Japan only. The offer does not apply to Japanese citizens and foreign residents in Japan.