Soak Up Japan's Summer! Events and Activities to Experience in Izu and Toi
Summer in Izu and Toi is full of playfulness! From scooping flying fish to swimming in the sea, to a spectacular fireworks display, it's perfect for making special summer memories with your family and loved ones. In this article, we will introduce in detail how to enjoy Toi's attractive summer.
The summer of Toi, where various pleasures await along with the old-fashioned nature. There are many activities and events that will make your time with your loved ones even more special. This time, we will introduce in detail how to enjoy summer in Toi, which is especially recommended.
Flying fish scooping: Encounter with nature of fish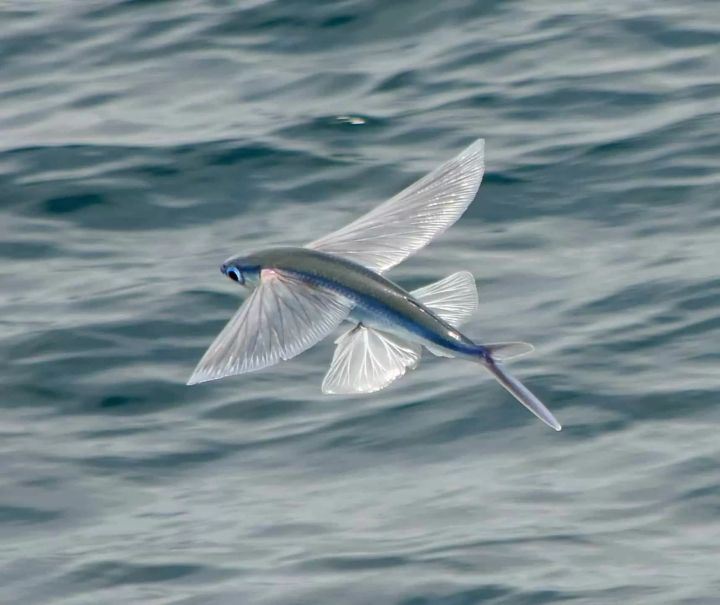 There are many things to enjoy in Toi throughout the year, but you can't miss the "flying fish scooping" from early June to early July. Flying fish, as the name suggests, are marine organisms that have the unique ability to fly on the water surface for a long time, and are about 30 to 40 cm in length. They live mainly on plankton near the surface of the sea.
The ecology of flying fish, which can be said to be a drama in the natural world, jumps out to the surface of the water to escape from the danger they feel, and then they fly long distances. This is where the name comes from. And this flying fish, which inhabits the seas all over Japan in abundance, is said to be in season in the summer and the catch is very large.
This "flying fish scooping" experience is an experiential activity filled with extraordinary thrills and fun, where you get on a boat and scoop up flying fish with a tamo . Flying fish are a kind of migratory fish, so they do not stay in one place, but the fishermen will find the best spots with their many years of experience and knowledge.
Then, I scoop up the flying fish that are attracted to the light and float on the surface of the water. Seasonal flying fish can be enjoyed fresh as sashimi or fried. The event runs every Friday and Saturday through Saturday, July 2nd .
Click here for event details → Izu City Tourism Association
Sea of Toi: Calm wave and extensive beach are attractive
Toi Beach, which is crowded every year, opens on July 15th . This beach has a breakwater and is characterized by shallow and gentle waves, making it safe for families with children.
This beach also has a boat sailing area designated as a play beach, and is packed with activities for adults and children alike. Toi Beach is the largest sandy beach in the Nishi-Izu region, with a curved bow-shaped sandy beach measuring approximately 700 meters by approximately 40 meters.
In addition, swimming in the sea is almost never prohibited during the season, and lifeguards are closely watching, so you can enjoy swimming safely.
Fireworks Festival in Toi: A powerful show that colors the summer night sky
Over the three days of August 18th, 19th, and 20th, the Toi Fireworks Festival will be held, where 2,000 fireworks will be launched each day . This fireworks display is one of the largest in Nishiizu, and its power and beauty will take your breath away.

In particular, the airborne Niagara, which is launched at the end, is 250 meters high and 500 meters wide , and its sounds and colors instantly brighten up the summer night sky.

As you can see, Toi in the summer is full of wonderful places and activities that are perfect for deepening family ties and creating precious memories with your lover. Please enjoy a special experience in Toi this summer.

Click here for event details → Izu City Tourism Association

----

Click here to make a reservation for LOQUAT Nishiizu. We also offer special services tailored to your event.

Currently, only Japanese and English can be displayed, so if you use other languages, please contact us by email at inquiry@loquat-nishiizu.jp.

If you want to know more about LOQUAT Nishiizu, please refer to the article below.

LOQUAT Nishi-Izu: Japan's Hidden Inn, Enjoying Luxury Experiences and Local Ingredients

The information presented in this article is based on the time it was written. Note that there may be changes in the merchandise, services, and prices that have occurred after this article was published. Please contact the facility or facilities in this article directly before visiting.

The contents on this page may partially contain automatic translation.