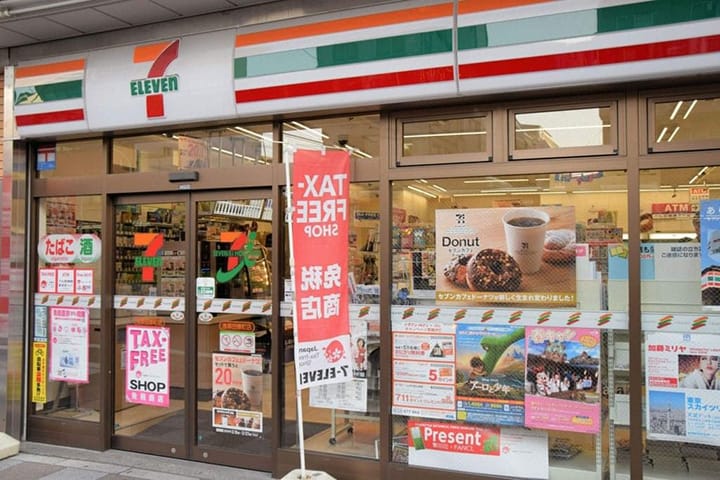 DINING
Average Food Expenses For A Day In Japan
In this article we share information about prices for dishes like sushi, ramen, yakiniku, and fast food. Make use of this article to plan ahead for just how much money you might need for meals during your trip.
So You Don't Run Out of Money
When traveling to another country, most people will want to know just how much regular meals cost at their destination. If there's a special dish you really want to try out, but it's too expensive for your planned budget, what a shame that would be!
Food expenses will differ largely depending on where you decide to eat, so it would be a good idea to know beforehand just how much things cost in Japan. Now let's have a closer look at food prices in Japan.
Convenience Stores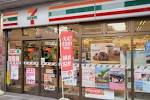 From The 3 Major Convenience Store Chains In Japan – A Comparison
Price range: 300-600 yen a meal
There are many restaurants in Japan, but even more closely connected to the daily lives of the Japanese people are the convenience stores. They are open 24 hours, so you can step in and get your hands on some food whenever you feel the need.
Convenience stores offer items like sandwiches, bread, bentos (boxed lunches), pasta, yakisoba, udon, and salad, as well as hot snacks such as karaage, croquettes, and oden.
Rice balls, bread, hot snacks: 100-200 yen
Sandwiches: 200-300 yen
Pasta, yakisoba, udon, salad: 300-500 yen
Desserts: 200-300 yen
Drinks: 100-200 yen
If you want to get a good meal from a convenience store, it should cost you about 300 to 600 yen. Even if you purchase several items, your total should be within 1000 yen.