Delicious And Satisfying: 7 Must Try Comfort Foods In Japan!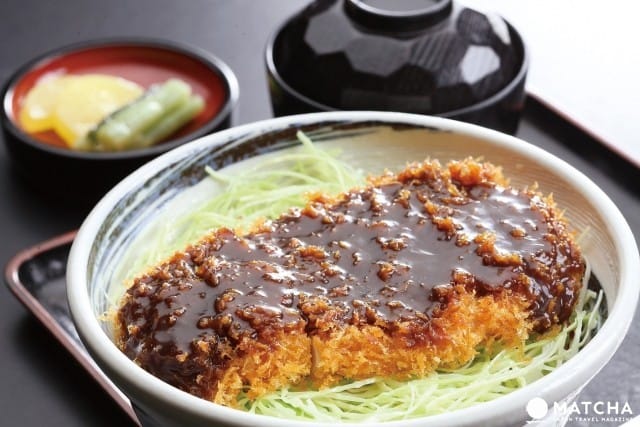 There are many popular dishes to be found in Japan, but if you're looking to try something slightly different, we recommend trying one of Japan's many comfort foods. Hearty, filling meals, these dishes are sure to please!
While many visitors to Japan are sure to want to enjoy famous cuisines like sushi, Wagyu beef, and regional varieties of ramen, another side of Japanese dining that can't be ignored is B-kyu gurume, which are like Japanese comfort foods. Sold almost everywhere, these dishes, while not as famous as sushi or the like, are just as much a part of the food culture, and something that you're sure to enjoy no matter where you go
What is B-kyu Gurume?
B-kyu Gurume are dishes that, while not the most extravagent or using the grandest of ingredients, are incredibly delicious, reasonably priced, and well-loved by the masses. They are often practical, can be made relatively quickly at home or picked up practically everywhere, and are sure to remind the Japanese of 'dishes made by mom'. While there are many Japanese specific comfort foods, this article will focus on those that have Western influences instead.
Rice-Based Dishes
Curry Rice
From: Just Like Mom's - Onden, Harajuku's Classic Curry Restaurant
Curry rice is as the name indicates, a serving of Japanese curry (made with meat, potatoes, carrots and onions) along with a generous portion of rice and maybe a topping or two. Curry rice is a hearty meal that many will enjoy at least once a week in Japan.
Omurice
From: Shibuya's RAKERU: Try Their Home-style Omurice!
Omurice is a portmanteau of 'omelette' and 'rice', and features a mixture of flavored fried rice, usually prepared with a ketchup-based sauce, served wrapped in a fluffy egg omelette and covered with either ketchup, a cream sauce or a demi-glace sauce. This is another favorite, one that many enjoy for breakfast, lunch, or dinner.
Onigiri
From: Japanese Encyclopedia: Onigiri and Omusubi

Onigiri or rice balls, are a portion of rice that typically have a filling added to them before being wrapped in a sheet of roasted nori seaweed. These fillings may vary from flaked salmon to boiled eggs to curry - there are also many vegetarian types to choose from too. It can be a bit tricky to open an onigiri package if you aren't used to it, so here we have a helpful guide to make sure your meal on-the-go goes smoothly: How to Open a Convenience Store Rice Ball: 1, 2, 3!


The information presented in this article is based on the time it was written. Note that there may be changes in the merchandise, services, and prices that have occurred after this article was published. Please contact the facility or facilities in this article directly before visiting.