recommendation! 10 Photogenic Places in Hiroshima
Introducing photogenic places in Hiroshima! Let's go on a photogenic trip too!
❶Golden Mountain (night view)
When it comes to the night view of Hiroshima, it is one of the most famous night view spots in the prefecture. It is easily accessible as it can be reached in about 10 minutes by car from Route 2, and many couples visit it as a date spot on weekends. "Golden Mountain Green Space"
❷Environment Bureau Middle Factory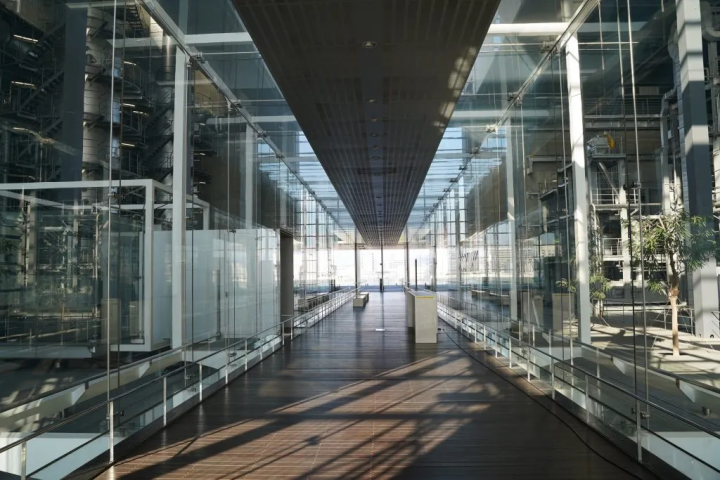 This is a waste incineration plant that incorporates the latest technology. It was designed by Yoshio Taniguchi, a world-famous architect. "Environment Bureau Middle Factory"
❸Hiroshima Ohashi (night view)
The Hiroshima Ohashi Bridge and the Kaita Ohashi Bridge, which extend to the Hiroshima Kure Road, cross over the sea, and the night view of the illuminated bridges is very beautiful at night. "Hiroshima Ohashi (Hiroshima Bay Bridge)"
❹ Mt. Aratani (sea of clouds)
When it comes to the sea of clouds in Hiroshima Prefecture, Miyoshi City is famous, but Hiroshima City also has a sea of clouds spot! Worth a visit! "Arataniyama"
❺ Hiroshima Castle (upside down castle)
The castle tower of Hiroshima Castle is very beautiful when seen from the moat, so we recommend taking pictures from outside! "Hiroshima Castle"
❻ Mariho Digital Art Road
"Mariho Digital Art Road" is a projection mapping that interweaves images and music on the "Promenade Deck" of Marina Hop's seaside promenade. The scale of 160m, one of the longest permanent structures in Japan, is impressive. "MARIHO DIGITAL ART ROAD"
❼ Waterside open-air cafe
Why don't you spend a relaxing time at a stylish waterside cafe while feeling the change of seasons? "Waterside Open Cafe"
❽ Orizuru Tower
In the observation space on the wooden deck, you can see a scenery that you have never seen before. "Orizuru Tower"
❾ Fukuromachi
Hiroshima's premier shopping area with Hondori shopping street, department stores, select shops, and cafes.
❿Mitakiji Temple
Photo courtesy of TEAM.MIYA Kengo Miyamoto

Great photo spot! There are many scenery that you want to capture, such as stone Buddhas with various expressions and water basins with flowing clean water.

The information presented in this article is based on the time it was written. Note that there may be changes in the merchandise, services, and prices that have occurred after this article was published. Please contact the facility or facilities in this article directly before visiting.