Dragons invade Saga for the Traditional Karatsu Kunchi Festival!
Saga is a place that births proverbs from those who wander. Let's take a look at some of the things that have traditionally made Saga great - like dragons!
"Where do you think this picture was taken? and what do you think this is?"
There is a Karatu Kunchi festivel (唐津くんち)" in Karatsu city (唐津), Saga佐賀県, which lasts three days from November 2 to 4 every year. Once you get to visit it, you will keep coming back to this festival since it's really the exciting and attractive festival. There are more than half a million people from all over the world coming to see it every year.
What is Kunchi?
Kunchi is a ritual of sending gods from karatsu up to a place where God's are born. They hold this festival to show gods appreciations for good cultivation of products such as grains.


About 150 to 300 people from kids to adults go around a city pulling floats called Hikiyama in Karatsu kun festival.
The floats were made from 1819 to 1976. Shapes of these floats are various such as imaginative animals which look like lions, sea breams, Kabuto (a type of helmets used by Japanese warrioirs) of historical figures in Japan such as Minamoto No Yoshitsune(源義経)  Takeda Shingen (武田信玄) Uesugi Kenshin (上杉謙信) and such. You will be impressed when you see these floats passing by in front of you.
Japanese Traditional crafts and music
Karatsu Kunchi gives you to experience Japanese traditional crafts and music. 14 floats are made of Washi (Japanese paper) and colored red, green and blue with Urushi (Japanese wood lacquer). Then it is finished up with gold leaf and silver leaf which makes it look gorgeous. People who pull floats called Kikiko wear Japanese traditional costumes which are Happi (Straight-sleeved coat) and Hachimaki (headband). The design of these differs from town to town.
Sounds made by two types of drums, bells and flutes you will get to hear while floats are moving are elegant and peaceful. There is not only one music but several different types of music. How they move the floats could change depending on how fast music is and what kind of music it is. It shows different characteristic of floats. Let's see more about this.
Visitors are also parts of this festival
Karate Kunchi can not be done with floats and people who pull them. It can not be completed without audiences. People who are watching are a big part of this festival as shouting "Enya, Enya" or "Yoisa, Yoisa".
I myself am Hikiko (Those who pull floats) of Karatsu Kunchi. I live in a different city now. I, however, always come back and attend this festival. You know what I sometimes don't have time to come back here during the new years days and holidays. I need to be back here for Kratsu Kunchi festival every year since I'm really proud of Karatsu Kunchi. It is a important festival for all of us who are from and live in Karatsu city. I can not miss every single festival. I would love you to experience this exciting festival right in this place.
Hikiyama Exhibition Hall (曳山展示場)
Even you can not come to Karatsu city while this festival is going on, you have a chance to see the floats at a Hikiyama Exhibition Hall. They exhibit real floats used on the days of the festival. You definitely will get to feel atmosphere and history of the festival.
Information
Hikiyama Exhibition Hall (曳山展示場)
Address:6-33 Nishijonai, Karatsu, Saga Prefecture (唐津市西城内6番33号)
Opening Hours:9:00〜17:00
Phones:0955-73-4361
Closed days:November 3 and November 4 (Due to the Karatsu festivel) / The first Tuesday and Wednesday of December / from December 29 to December 31 1
Wi-Fi:Not available(Available at some of the areas in Karatsu city)
Credits cards:Not available
Languages:English and Chinese
Station:JR Karatsu Station (JR唐津駅)
Access:15 mintues away from JR Karatsu station (JR唐津駅) on foot
Admissions:Adults(15 years old and above) 300 yen / Children (From 4 to 14 years old)150 yen
Official HP:Hirayama Exhibition Hall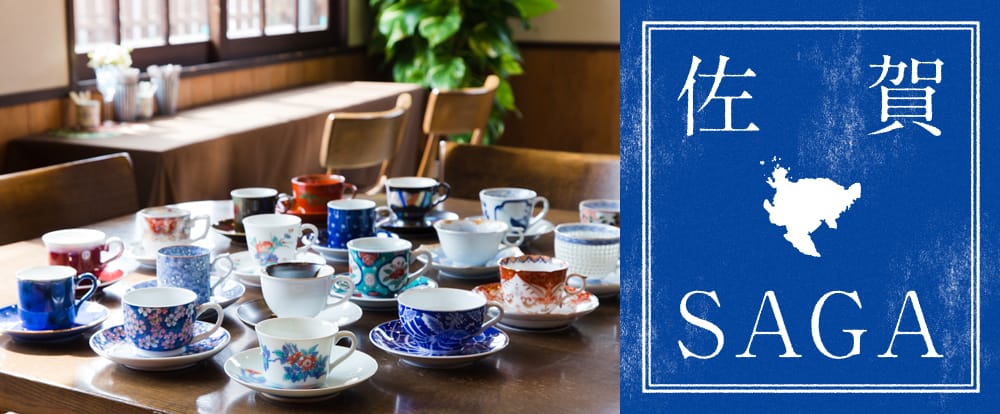 The information presented in this article is based on the time it was written. Note that there may be changes in the merchandise, services, and prices that have occurred after this article was published. Please contact the facility or facilities in this article directly before visiting.