Omiwa Jinja: A Shrine That Worhips Mt. Miwa, Where The Deity Resides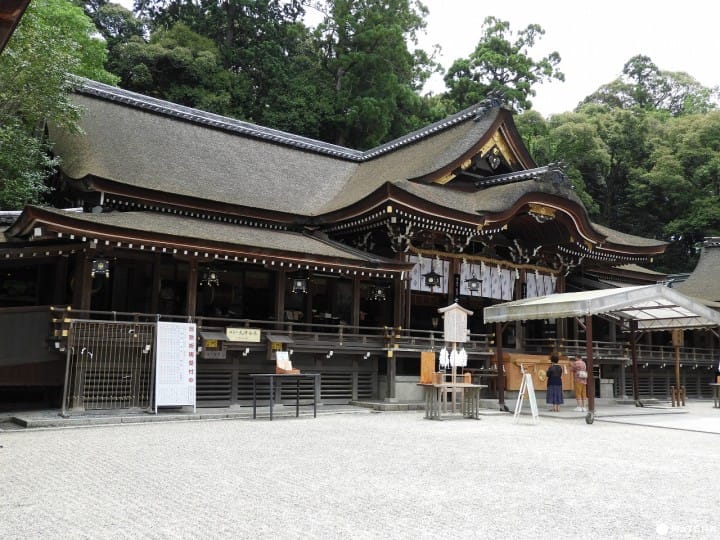 Omiwa Jinja, located in Sakurai, Nara, is one of the oldest shrines in Japan, and famous for the worship of Mt. Miwa, where the deity resides.
Omiwa Jinja
Omiwa Jinja is known as one of the oldest shrines in Japan. It does not have a main shrine, where the shintai (*1) is usually placed, and the facilities are laid out in the ancient style.

This is due to the belief that Omononushi no Okami, the deity to which the shrine is dedicated, resides in Miwayama (Mt. Miwa), located nearby.

So the visitors pray to Miwayama at the mitsu-torii, located beyond the haiden (outer shrine).

The deity at Miwayama is worshipped for its power of nation-building, and also as a guardian of life in general, so many people from all over Japan visit this shrine.

*1 Shintai: An object of worship.

The information presented in this article is based on the time it was written. Note that there may be changes in the merchandise, services, and prices that have occurred after this article was published. Please contact the facility or facilities in this article directly before visiting.