Annual Events And National Holidays In Japan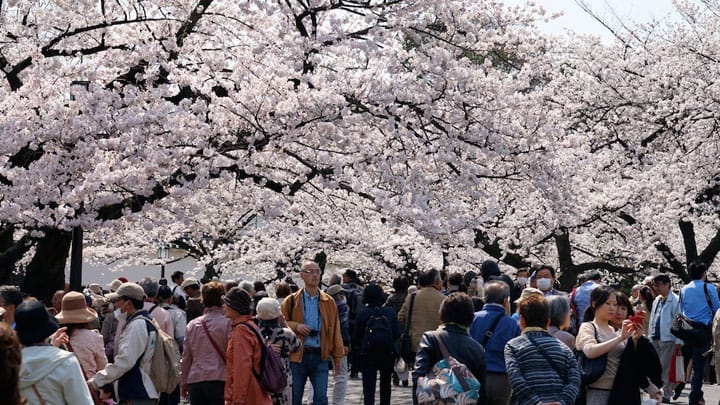 There are various annual events in Japan that we have been well-acquainted with since childhood that may be novel to the world. We will introduce annual events that even Japanese people like to keep in mind when traveling overseas.
There are various events that take place all year round in Japan that may seem unusual to the rest of the world. Even some events that the Japanese themselves have been well-acquainted with since their childhoods are novel to those overseas. In this article, we will be introducing annual events that the Japanese fondly recall or even celebrate while overseas, starting from April.
Ohanami (Cherry Blossom Viewing): Late March to Early April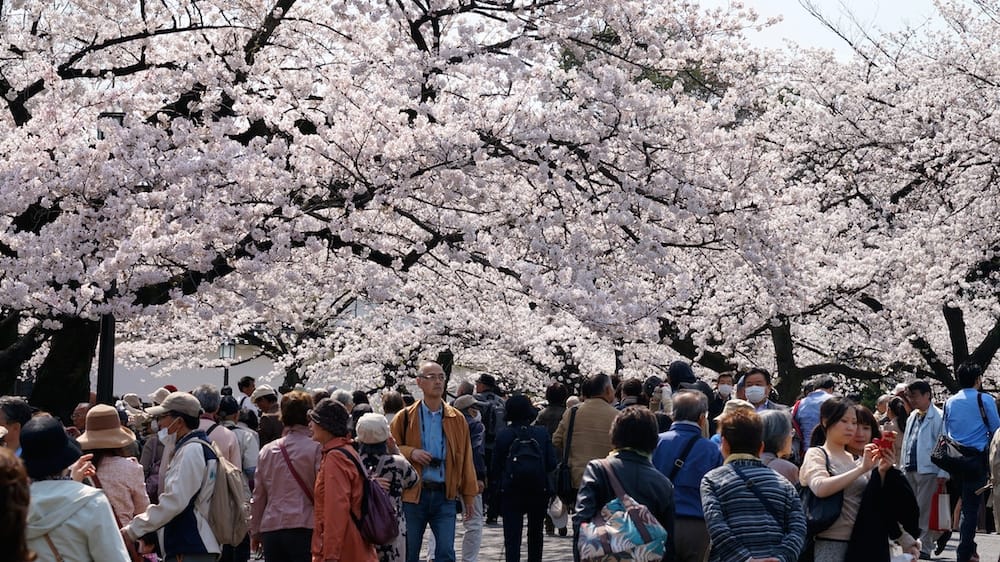 From: Experience The Stunning Sakura At Chidorigafuchi, Tokyo
Cherry blossoms are the national flower of Japan. Though their season differs from region to region, the best time to see the flowers in the suburbs of Tokyo are from late March to early April. Flower viewing picnics held underneath cherry blossoms in full bloom are a staple event of this season.
Entrance and Welcoming Ceremonies: Early April
April is the start of the academic and financial year in Japan, and is a time for new beginnings, surrounded by the cherry blossoms that also symbolize the impermanence of life.
Golden Week: End of April to Start of May
Golden Week generally consists of only three days, May 3rd (Constitution Memorial Day), May 4th (Greenery Day), and May 5th (Children's Day), but when the weekend of April 29th (Showa Day) is included, it becomes a long holiday. Roads and other transportation routes will be congested due to those going on vacation or those returning to their hometowns during this break.