Japanese Encyclopedia: Machiya (Town House)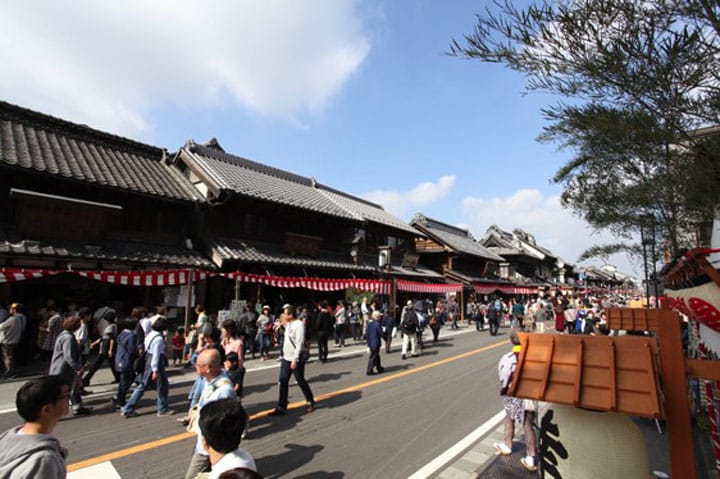 In cities like Kyoto and Kanazawa, you are sure to see some of these old machiya or town houses, especially near the main streets. But what exactly are they? Let's find out!
What is a Machiya?
Machiya (町屋) or town houses, is the term for closely packed houses along main streets that are both private homes and shops.
In order to better facilitate the comings and goings in the shop, the majority of machiya have large wide front doors. This not only makes it easier for people to come and go, but is also quite suitable for various types of businesses and as such has become an architectural feature of these buildings.
The overwhelming majority of machiya that you see today are primarily shops or part of the handicraft industry and mostly found in popular sightseeing areas.
Architecturally, they are called machiya using the characters for town and shop (町屋), but they may also be referred to using the characters for town and house (町家) which can be read the same way in Japanese. There isn't a clear division between the two, but if you are talking about a place that is primarily or only a residence, then machiya (町家, town+house) is more common.
As house-shops in town were already being referred to as machiya in writings from the Heian era, it is believed that buildings of this type have been commonly found in Japan for over 1200 years.
Special Features of Kyōmachiya
Machiya are found all across Japan, however there are some regional variations to their construction; the machiya found in Kyotofor example, are called kyōmachiya (京町家) and have special traits of their own. In Kyoto, where you are more likely to see machiya labeled with the characters for town and house (町家), they are said to be more refined in appearance than those in other areas of Japan.
One distinctive feature of kyōmachiya is the kōshi ("lattice work"). The thin pieces of wood are evenly spaced in all directions and installed over the doors and windows of these buildings, creating perhaps the most readily recognized feature of kyōmachiya. A second feature of these buildings is the tsuboniwa (*1), a natural space that is nearly as important as the lattice work in a true kyōmachiya.
The tsuboniwa is also quite practical as it creates better ventilation and allows more light to reach the house itself. The types of gardens that each machiya has may vary as the styles were based on what was popular at the time, thus they now act as a sort of time-capsule of when the tsuboniwa was originally designed.
*1 Tsuboniwa: a small inner garden or courtyard typically encircled by either the building itself or a hedge.
What are Machiya Used for Now?
As machiya are remnants of Japan's past, they are frequently found in old paintings and photographs and thus help to explain what life was like in those days. However, as many have been re-purposed into exhibition halls and restaurants it is quite easy to see them for yourself. And because at these reused machiya you can experience Japanese history, they are very popular with both domestic and international tourists. Of them, we strongly recommend those that have been turned into hotels or guesthouses. More than just staying at a machiya, it is also fascinating to look around at them and try to feel what it must have been like to live in such a house in the past.
Located in Kanazawa city, Ishikawa prefecture, not too far from Kanazawa Castle is Guest House Shiro. Guest House Shiro has a 120 year long history and has been renovated into a guest house. While keeping all the charms of an old machiya, it also has the modern conveniences that a guest might need, making it a truly pleasant place to stay.
Read also: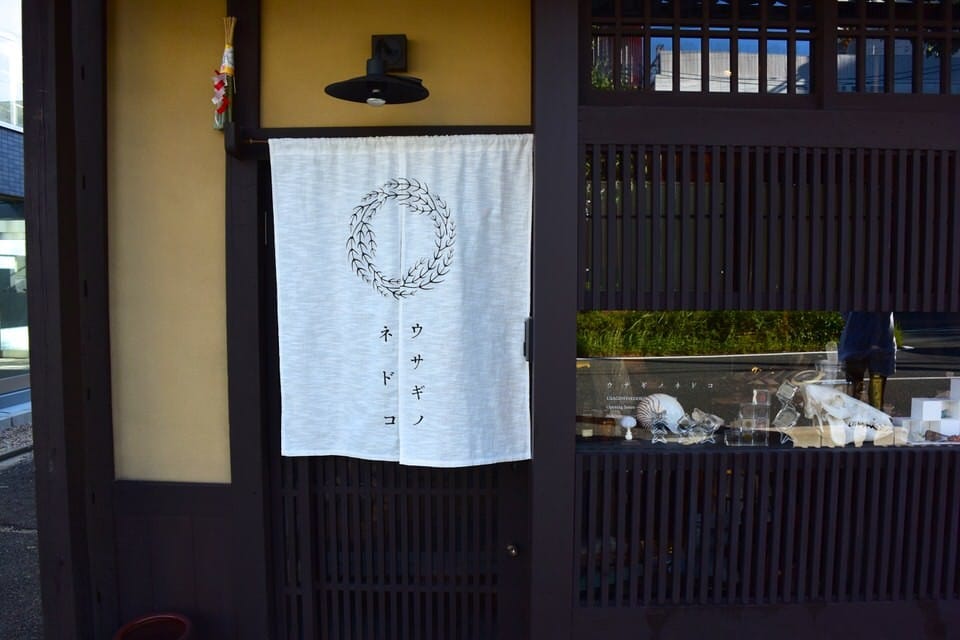 If you would like to stay in a kyōmachiya, we recommend Usagi-no-nedoko, in Minamiharamachi, Nishinokyo, Nakagyoku, Kyoto. With a cafe, general store and hotel all within the premises, this machiya has everything you need. Stays here are limited, so it is best to book reservations here far in advance.

Read also: A Rebuilt Kyōmachiya: Stay In The Natural Beauty Of Usagi-no-nedoko

Guest House Shiro, Usagi-no-nedoko, both are ideal places for visitors to Japan to stay. With cafes, convenience stores nearby, or their kitchens stocked with cookware like condo-style hotels, why not make good memories by buying some ingredients and making your own dishes in these gorgeous buildings?

Experience the intermingling of Japanese architectural technology and artistic sense up close in a machiya. See what life must have been like centuries ago by staying or visiting a machiya, a sight that visitors to Japan should not pass up.

The information presented in this article is based on the time it was written. Note that there may be changes in the merchandise, services, and prices that have occurred after this article was published. Please contact the facility or facilities in this article directly before visiting.