Tokyo 2020 Olympic Marathon To Be Held In Sapporo
The Tokyo 2020 Olympic marathon and race walking event venue has been moved from Tokyo to Sapporo, Hokkaido. This change was made in consideration of the intense summer heat in Tokyo. Visitors hoping to catch the events in 2020 will have to add a visit to the northernmost prefecture in Japan.
Tokyo 2020 Olympic Marathon Moves to Sapporo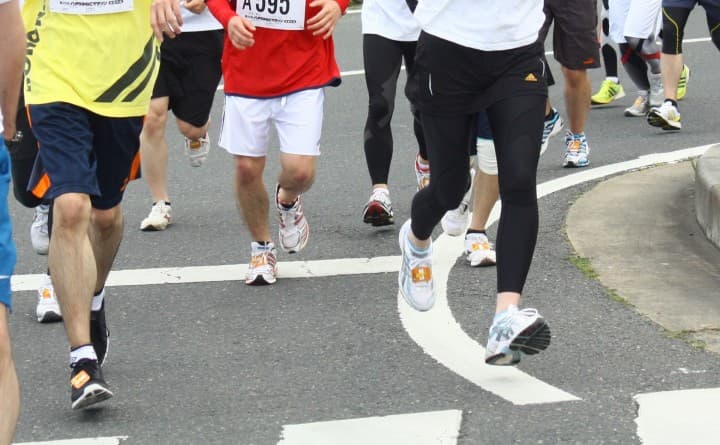 The Japanese government and the International Olympic Committee (IOC) announced a decision to the Tokyo 2020 Olympic marathon and race walking events to Sapporo, Hokkaido. This decision was made official on November 1, 2019, after months of discussion and negotiations. The venue change is an effort to protect athletes and spectators from the intense summer heat in the capital. Had the marathon stayed in Tokyo, the races would have been held at the New National Stadium.
Sapporo's Cool Climate Suitable for Olympian Athletes
The city of Sapporo, Hokkaido's capital
As the capital of the northernmost prefecture in Japan––nearly 800 kilometers (around 500 miles) north of Tokyo––Sapporo experiences cooler average temperatures in August (around 22.5°C or 72.5°F.). This makes it a tolerable choice when compared to harsh Tokyo conditions, where the average August temperature in 2019 was 28.4°C (83.1°F), with highs of 32.8°C (around 91.F).

The three-day event will likely be held between August 7 to August 9, 2020, the final day of the Tokyo 2020 Olympics. These dates are being proposed by the International Association of Athletics Federations (IAAF) and will be confirmed proceeding further discussion.

Sapporo is the largest city in Hokkaido and a popular travel destination in Japan. It is known for its lush nature, cityscape at night, and delicious local cuisine--in particular, miso ramen and fresh seafood. Those hoping to see the marathon are highly recommended to book transportation (either via airplane or Shinkansen from the Tokyo area) and lodging as far as advance as possible.

Average temperatures for Tokyo and Sapporo from the Japan Meteorological Agency

The information presented in this article is based on the time it was written. Note that there may be changes in the merchandise, services, and prices that have occurred after this article was published. Please contact the facility or facilities in this article directly before visiting.