Japan's Essential Winter Events: December-February 2017-2018
During the winter there are many traditional festivals and events in Japan. If you're visiting Japan during this time of the year, don't miss out these occasions to experience Japanese culture and customs!
Japanese winters last from December to February. Due to the Japanese archipelago having a narrow landmass stretching from north to south, the climate varies in the winter from the warm southern islands to the northern areas which are visited by heavy snows. But you can enjoy numerous festivals and events unique to winter, from the end of the year and beginning of the new year. Let's take a look.
Festivals and Events in December
Omisoka (New Year's Eve)
From Japanese Encyclopedia: Toshikoshi Soba (New Year Soba)
In Japan, the last day of the month is called misoka, and the last day of the year (December 31st) is called Omisoka. Although it's a busy day preparing for the new year, many people take the time to eat toshikoshi soba (buckwheat noodles eaten on New Year's Eve) with their family and await the coming of the near year. This custom is done out of wishing for longevity, with the long, thin buckwheat noodles being the symbol of a long, healthy life.
Shrines and temples around Japan also hold New Year's events. Inside the shrine, the head Shinto priest burns a fire throughout the night, and performs a great purification (called ooharae in Japanese) which will purify you of your sins and 'uncleanness' (a state where the mind is heavy with negativity).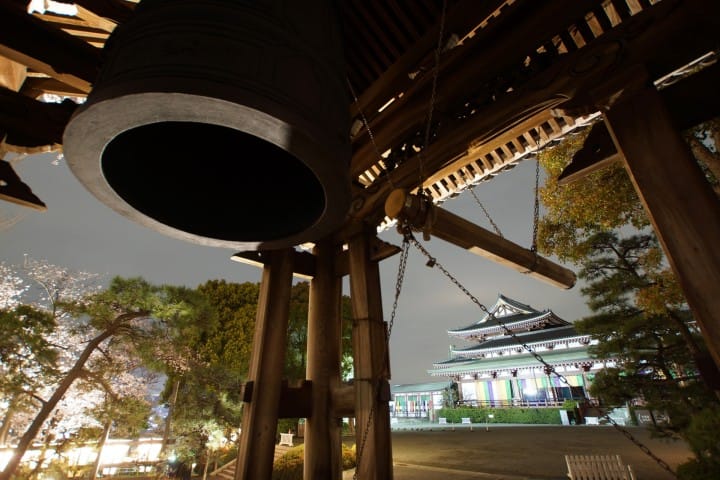 During the changing of the day, monks at the temple will sound the great bell 108 times. The reason why the number 108 was chosen has various theories behind it, including a theory that it represents a year, as well as a theory which says that it is the number of worldly desires (klesha) (*1) of humans.
*1 Klesha: a Buddhist term that refers to the acts of consciousness which distress, torment, bother and pollute the bodies and soul of humans.
Namahage
In cities such as Oga and Katagami in Akita prefecture, there is a folk event where an ogre called Namahage visits houses on the night of New Year's Eve.
In actuality this ogre is played by the local men. Adorning themselves with large ogre masks and carrying items such as knives to create a terrifyingly sinister look, they admonish children for evil thoughts and exorcise them by visiting houses while shouting out things like "Are there any bad children here?". Similar events are held widely in the colder regions of Japan, such as Aomori, Iwate, Niigata and Ishikawa prefectures, but the most famous is the Namahage in Akita prefecture.