Meriken Park In Kobe - Spend Time By The Sea And Learn About History
Kobe's Meriken Park, facing out on the open sea, is a wonderful sightseeing spot for visitors to the city. Here are some of the top things to enjoy there.
Photo provided by Kobe City
Meriken Park is a Kobe landmark, and a place you have to visit when you're in the city. To commemorate the 150th anniversary of the opening of the Port of Kobe, it underwent renovations in the spring of 2017. Facing out onto the port area, this park will leave travelers with beautiful memories.
Let's take a look at the best ways to get the most out of your visit to Meriken Park!
1. Enjoy the View!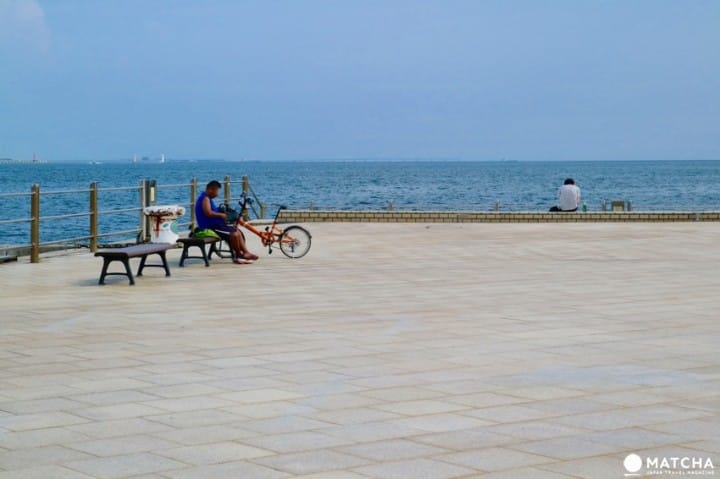 Surrounded on three sides by the sea, you can watch the coming and going of boats, and hear the sounds of their steam whistles. You can spend some quiet time here during your trip.
The whale-shaped building is the Kobe Meriken Park Oriental Hotel. The cruise liner which embarks from the dock beside the hotel is the Luminous Kobe 2.