What Is Harajuku Fashion? A Brief Introduction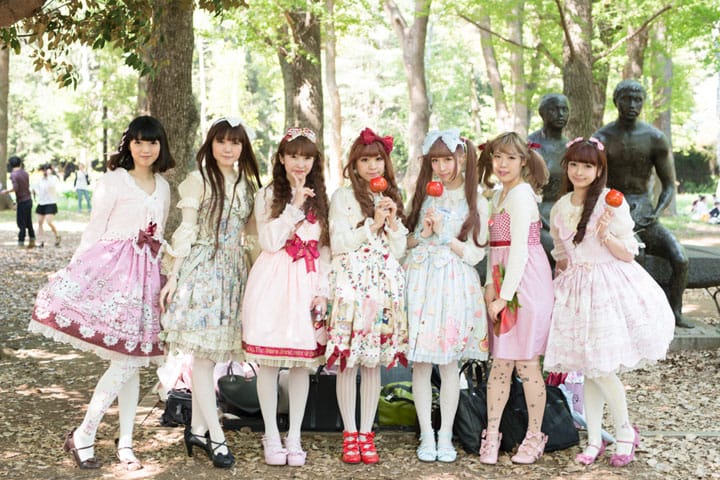 Harajuku's fashion is a topic that could take years to fully deepen and appreciate. This brief guide will introduce you to the styles available in this youthful trend center.
'Harajuku' and 'kawaii' are two words that found their way overseas in the early 2000's, and the meaning of both has kept evolving since then - notably thanks to the rise of Japanese artists such as Kyary Pamyu Pamyu and Babymetal and from the fashion worn by Western artists like Lady Gaga and Nicki Minaj, among others.
But what exactly is Harajuku fashion? Here is a brief overview of the meaning of this term and what Harajuku fashion implies.
Why is Harajuku a Trend-Setting Area?
Located between Shinjuku, the heart of the metropolis Tokyo, and Shibuya - the center of youth culture, Harajuku has been a lively gathering place of the young people and artists. There are many well-established clubs, art galleries and art studios in the area, as well as unique cafes where artists and youth with an individualistic style enjoy hanging out.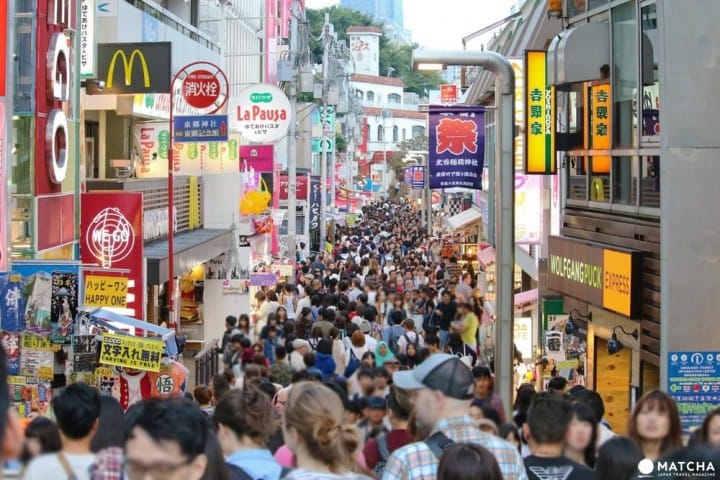 Takeshita Street, although hidden behind the high buildings lining the main Omotesando Avenue, is a popular area full of small original brand shops, selling truly unique items, from clothing to accessories, created by young Japanese designers. There are also convenient 100 yen shops and shops selling sweets such as colored cotton candy and crepes, in front of which you will always see long waiting lines. All these small shops which are always attracting many young customers give Takeshita-dori an exciting, youthful vibe.
The Omotesando Avenue, connecting the area around Harajuku Station and the Omotesando - Aoyama area, is known as "Tokyo's Champs Elysee" and is full of famous brand shops.
Laforet Harajuku is a large shopping center located on this street, home to most of the unique fashion brands that made Harajuku famous. To find out more about the innovative styles born thanks to this store, please check out the following article: Laforet Harajuku - The Place For Exclusive, Innovative Style!
While Laforet Harajuku may be appealing especially to customers in their twenties, the Tokyo Plaza Omotesando-Harajuku, opened right across the street from Laforet, addresses a clientele in their thirties. A few more meters away in the direction toward Aoyama, you will encounter Omotesando Hills, a complex commercial facility that appeals to a more mature clientele. Events such as VOGUE's Fashion Night Out and other fashion shows are held right here at Omotesando Hills, making it a facility always in the center of attention.
No matter their age and their interests, fashion conscious people are attracted to Harajuku, and for a good reason! It is a vibrant, trend-setting area, reflecting Japan's representative contemporary styles.
For more on the appeal of Harajuku, refer to our articles that introduce the area in detail:

The information presented in this article is based on the time it was written. Note that there may be changes in the merchandise, services, and prices that have occurred after this article was published. Please contact the facility or facilities in this article directly before visiting.