Visiting The Kansai Region? What To Wear In Winter
If you're planning a visit to Kansai in November and December, here's some advice for how to dress comfortably and stylishly during the winter months.
Recommended November Fashion
Women: A Long Top and Wool Wide Pants
Pair a cotton top with this year's trendy wide pants for a stylish fall look. You will definitely need an extra layer to wear in the mornings and evening, and you won't need to worry if you also wear a thin, light, heat-generating undershirt. You won't need a knit cap or gloves.
Men: A Thin Long Shirt and Long Pants
Men can choose something convenient, like denim shirts, that matches well with any fashion. You should be fine with one layer, but you can also wear a heat-generating undershirt if you don't like the cold.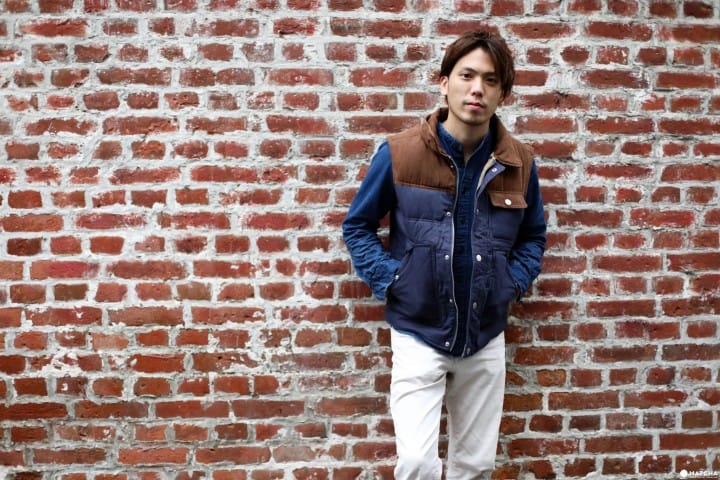 If you plan to go sightseeing outdoors, we recommend wearing a comfortable vest or other outer layer.
Recommended December Fashion
Women: A Long Coat, A Warm Top, A Long Cotton Skirt and Short Shoes
Layering will become essential in December. When going outside, you should have a long coat, warm scarf and comfortable tights to ward off the chills. Since the insides of buildings and trains will be warm, items which can be easily taken off are best.
Beneath your coat, you can coordinate your knit top and tights with a long skirt and stylish short shoes.
Men: A Warm Coat, Long Shirt and Thick Long Pants
Wear a warm coat when going outdoors in December. A thick and heavy coat is hard to move around in when traveling, so wear a heat-generating undershirt to stay comfortable! If it's particularly cold, have gloves and a scarf ready.
Wear the Right Clothing to Enjoy Your Kansai Trip
This article is about the weather in the Kansai region. Kanto, Hokkaido, Kyushu, Okinawa have different climates. Please remember this article when you visit Kansai, and have a pleasant trip.
*This article was edited and translated from the traditional Chinese version.

The information presented in this article is based on the time it was written. Note that there may be changes in the merchandise, services, and prices that have occurred after this article was published. Please contact the facility or facilities in this article directly before visiting.